How we create fully automated & perfect Complete the Look recommendations for you.
1
Millions of outfits created by Trendage's users.
2
Artificial Intelligence learns subjective style correlations.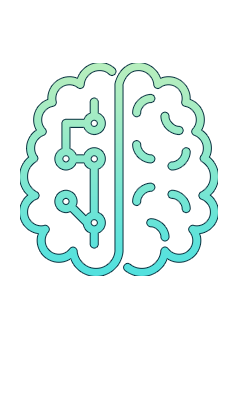 3
Cross-Sell data for your ecommerce apps.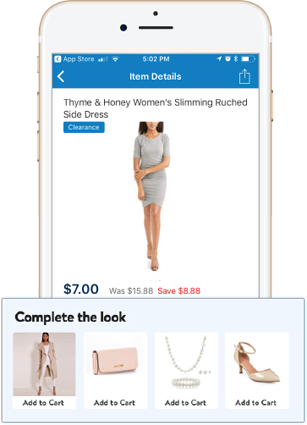 Lift average order values
Industry averages for complete the look recommendations boost AOV by 4-6%.


Improve shopper experience
Add inspiration to your product detail pages with "how to wear it" suggestions and improve shopper confidence.


Stellar email campaigns
Improve email marketing & order confirmation alerts with complementary product suggestions.


Stronger ad creatives
Show complementary products in banner creatives, not similar products or a mix of random products.